Home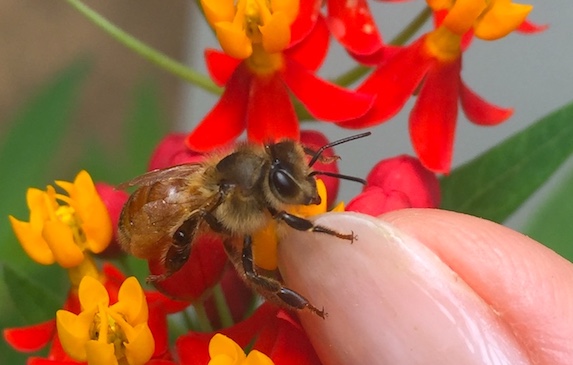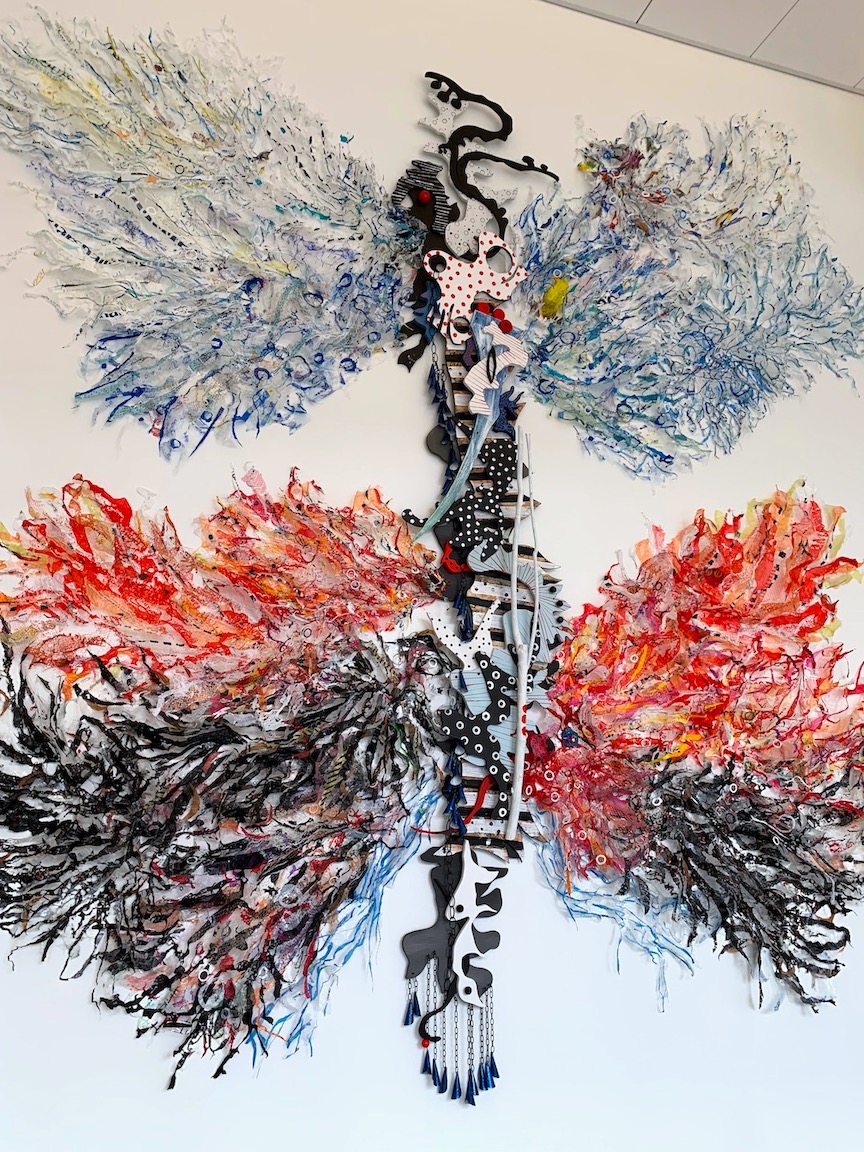 "My Art is a Visual Document of the Energies 
Encountered in the Moment of Creating."
In a world that increasingly shouts; my work honors the Whispers.
Vibrant or distressed, I visually document living energies as I feel them.
I create multi layered interpretations using the materials at hand.
Look hard; get curious; engage; consider realities beyond your own truth;
participate in something bigger; something real; assuredly universal.