About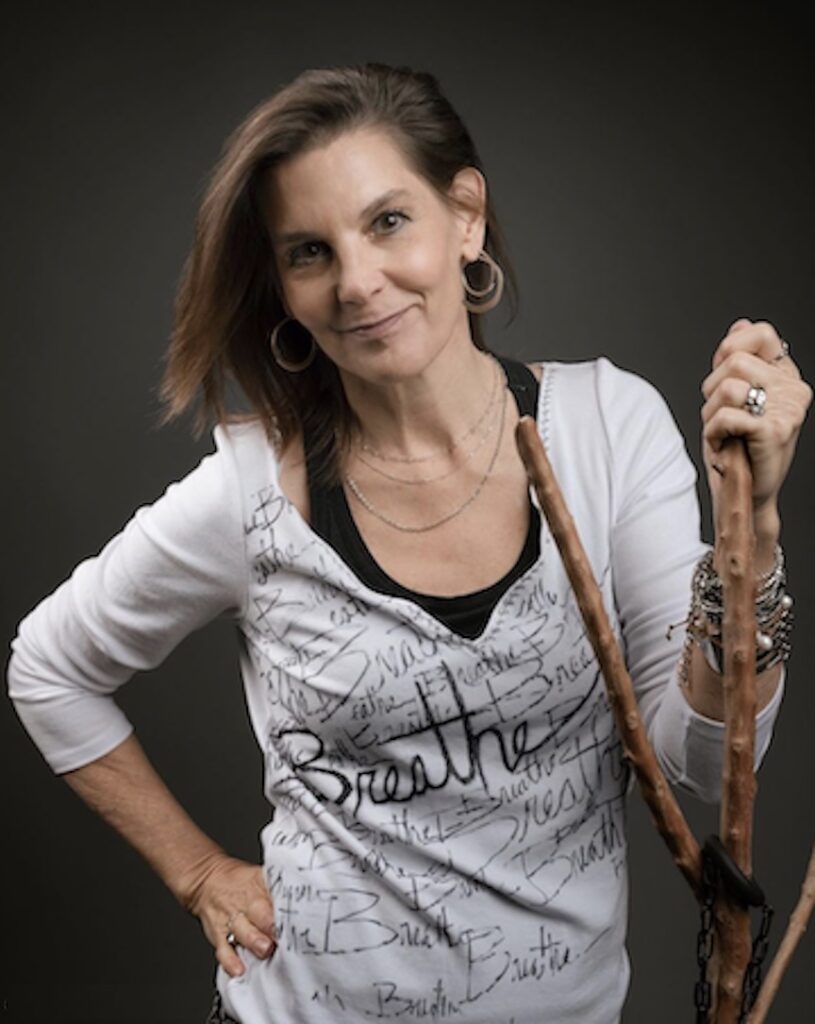 "My Art is a visual document of the energies
encountered in the moment of creating."
Roxane is an Atlanta based, multi-disciplinary artist. Originally from the midwest, she was influenced by the Native American spiritual sensibilities and respect for the Earth she encountered there. Roxane is a 2020 Hambidge Fellow and a Grant recipient of the 2020 Fulton County Virtual Arts Initiative. Roxane earned a BFA from ISU where she received the Janice Peterson Anderson top design award. Roxane actively exhibits locally and nationally, some exhibits include: Denise Bibro Fine Arts, NYC; National Association of Woman in the Arts NYC; ARC Gallery Chicago; MOCA GA; EYPGallery100, Atlanta; Gallery 72; MESA Cont. Arts Museum AZ; Hudgens Center for the Arts; Artfields SC; Abernathy Arts Center, Atlanta. Collections include: City of Atlanta; Atlanta Office of the Mayor; DuPont Beijing; Broadway Crowne Plaza NYC; and numerous private collections.
My Art is a visual document of the emotional, social and environmental energies I encounter in that moment of creating.
I express myself in 2D and 3D works. The foundation of my work is an exploration of the nature around me and the energies it emanates. I want to encourage others to see something; investigate something; be curious about something, in order to make visual discoveries and open doors to spiritual ones. It advocates for taking a good hard look and consider realities beyond your own truth; to the participation in something bigger, more universal.